If the person you want to congratulate on the holiday is far away, order a bouquet for him. You can do this without leaving your home - via the Internet or at the nearest flower shop.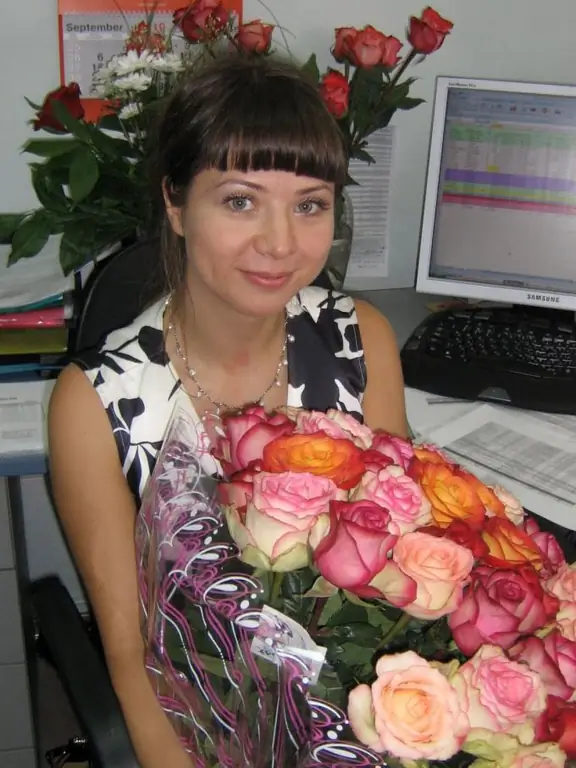 Instructions
Step 1
The traditional way to order flowers is to come to the store and leave a request. Most shops selling bouquets, postcards and all kinds of gifts provide a delivery service. To do this, with the help of the seller, decide what flowers you want to present. He will help you create a bouquet for any occasion. Then indicate the exact address and last name, first name, patronymic of the recipient. Be sure to write down your contact phone number so that the messenger will contact you to clarify this information.
Step 2
The next option is to order online. This method is suitable for those who are versed in modern electronic technology. The ordering and delivery procedure is as follows. Going to the website of an online store selling flowers, select a bouquet. This can be done using the photographs displayed on the virtual showcase. After checking the desired one, fill in the billing information. In it, indicate the amount that you transfer to the store's account. Write down your phone number and email address. Check the box next to the payment method.
Step 3
In addition to electronic money, ordering a bouquet from a virtual flower shop can be paid with a bank card, as well as using payment terminals or from a cell phone. As soon as the funds are credited to the seller's account, the employee in charge of delivery will contact you. He will once again announce the order, the quantity and grade of the selected flowers. Then the manager will name the amount of payment and the timing of sending the gift. After that, he will specify the address to which you need to take the flower arrangement. Try to describe the route to the desired location in as much detail as possible so that the courier will deliver the order on time.
Step 4
Usually the order is completed within two to four hours. However, delivery times may be shifted during the holiday season. Therefore, check this point before making a purchase. Also, give a little surprise along with a beautiful bouquet. It can be a gourmet chocolate bar, champagne, or a soft toy. Or maybe just a postcard with warm wishes.