It is not always possible to try on clothes properly in a store. If you find that the item is small or large for you, you can contact the store for a return.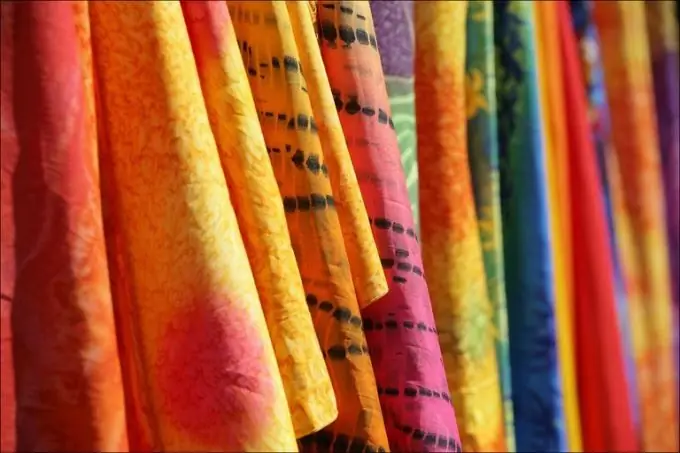 Instructions
Step 1
Find out if the clothes you bought belong to those types of goods that, according to the law, cannot be returned with proper quality. You will not be able to return the linen or any garment that has been more than fourteen days old since the time of purchase. Also, when returning to the store, there should be no signs of wear on the clothes and the labels should be preserved.
Step 2
Go to the store with an exchange item and a receipt. If there is no such document, look for other evidence of your purchase. For example, you can bring with you a witness of your purchase of clothes in this particular store.
Step 3
Tell the seller that you want to return the item. At your discretion, you can get back the money spent or exchange the product for a similar one in value. Please note that if you bought an item on a sale, you will only be able to return the amount that you paid yourself, even if the price of the purchased item increased after the sale.
Step 4
If the seller for any reason refuses you, contact the manager or even the director of the store, if the outlet is small. Explain the situation to them again. It is possible that more qualified employees will more adequately perceive your desire to replace the product.
Step 5
If the administration is categorically unwilling to meet you halfway, contact the Society for the Protection of Consumer Rights at your place of residence. There you can get legal advice on the scenario of your further actions.
Step 6
If it is a very expensive purchase, take the seller to court. The adoption of a court decision and all sessions can take up to six months or more. In this case, if the claim is lost, you will incur the costs associated with the actions of the court. It is also advisable to hire a lawyer or would like to meet with him several times to discuss with him a strategy of action in court that will help you get the money back for your purchase.