Avon cosmetics have been pleasing their customers for many years. A constantly updated assortment, frequent promotions and discounts, as well as the quality of the products offered - this is what distinguishes Avon from many other brands of cosmetics. It's pretty easy to be a client of this company.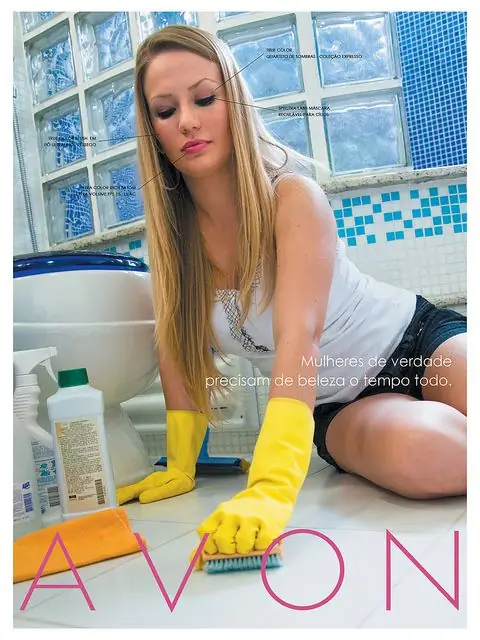 Necessary
internet, Avon catalog, company representative, telephone
Instructions
Step 1
You can subscribe to Avon in several different ways. The choice depends only on what you think is the most convenient. Avon company cares about its customers and tries to make it as easy as possible to buy their products.
Step 2
There is an official site - https://www.avon.ru/. This site contains all the cosmetic novelties, as well as full information about upcoming promotions and discounts. In addition, on the site you can find out all the information you are interested in about the company, as well as find a representative in your city. On the site you can order products on credit. The amount provided by the company is up to 10,000 rubles. You must pay for the order within two weeks after it is delivered to your post office
Step 3
You can also become an Avon representative, which is not a big deal. This allows not only to keep abreast of fashionable novelties, but also to buy cosmetics at a discount, as well as to have the possibility of additional income. It is not difficult to sell and distribute Avon cosmetics, since this brand is time-tested.
Step 4
Ask your friends or colleagues at work, you will definitely find a representative and distributor of cosmetics among them. It is also very convenient, because all you need to do is make the appropriate order. The rest will be done by the representative.
Step 5
You can use the phone 8-800-2003-600. The operator will advise you and answer all your questions. You can place an order or find out information about the representatives of the company in your city.
Step 6
On any women's forum there are girls who distribute this brand of cosmetics. Order through them if other ways to subscribe to Avon do not suit you or seem inconvenient for any reason.