The harsh Russian winters are very difficult to survive without warm clothes made from natural fur. Such products are usually very expensive, so the risk of buying a fake is quite high. To distinguish real fur, you need to know several selection rules.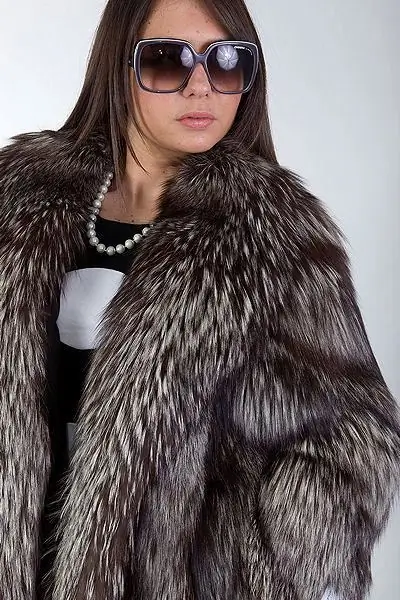 Necessary
matches or lighter
Instructions
Step 1
If you make a purchase in an expensive salon, then most likely, you will be offered a high quality fur product, accompanied by certificates and does not need to be verified for authenticity. However, it's not a secret for anyone that in branded stores you overpay for brand and prestige. Many people prefer to buy outerwear in specialized markets or small shops. In this case, the savings will turn out to be significant, however, the risk of being deceived is very high. First of all, you need to distinguish real from artificial fur, because synthetic materials today can be of the highest quality. Rely on your tactile sensations. Natural fur is dense, but smooth and delicate to the touch. Touching it is comparable to touching silk or water. Try to crumple the skin or product: if it is made of natural fur, it will immediately return to its original shape. A new fur item will have a characteristic smell of a dressed hide, a faux fur item will have a synthetic scent of fabric. But the safest option is to pull off one hair and set it on fire. An artificial lint will simply melt and give off a pungent smell of plastic, while a natural one will burn and crumble with a characteristic smell of burnt hair.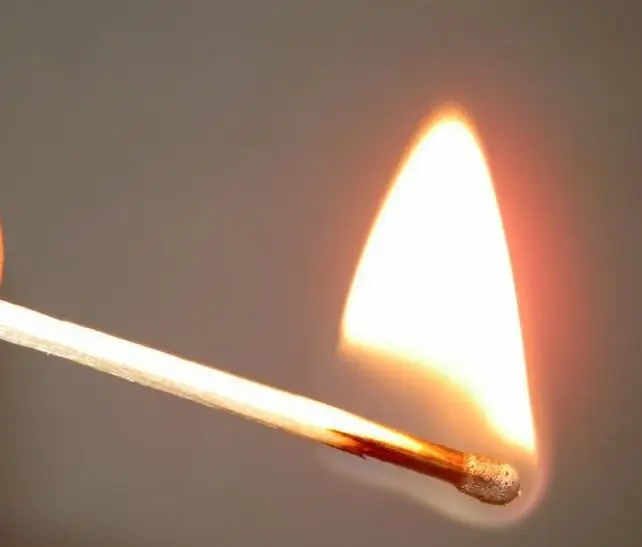 Step 2
Once you understand that the fur is natural, you need to make sure that an unscrupulous seller does not pass one fur after another. Of course, expensive furs are most often counterfeited. In order not to get into a mess, you need to know the simple rules of how exactly fur should be treated. Instead of a natural mink, they may be trying to sell you a rabbit, steppe mink or marmot. Natural mink has a dense, even pile of the same length, soft undercoat. The fur should not be spiky or too long, and should be smooth and silky to the touch. They often try to replace beaver fur with nutria, which is harder and shorter. The natural beaver is very soft and fluffy with a dense undercoat. The fur of the silver fox is long and soft to the touch, and upon closer examination of the villi, you will surely see three colors.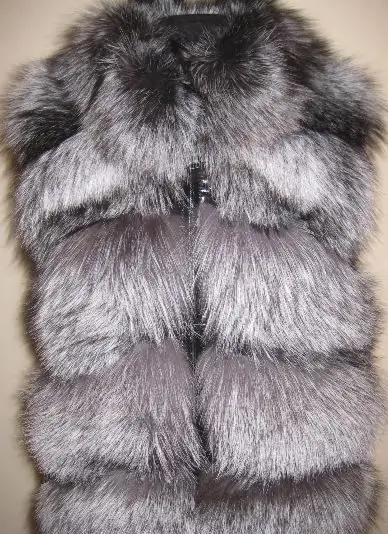 Step 3
Consider the finished product. If possible, lift the backing fabric - factory stamps will be on the quality product (on the wrong side or at the seams). When it comes to a fur coat, it must always be accompanied by a manufacturer's certificate with all information about the origin of the fur.