Sokolniki Park, located in the north-east of Moscow, is a popular recreation place for Muscovites and visitors. Since the 90s of the last century, it has fallen into disrepair, but recently the management of the park began to make significant efforts to give it a modern and respectable look.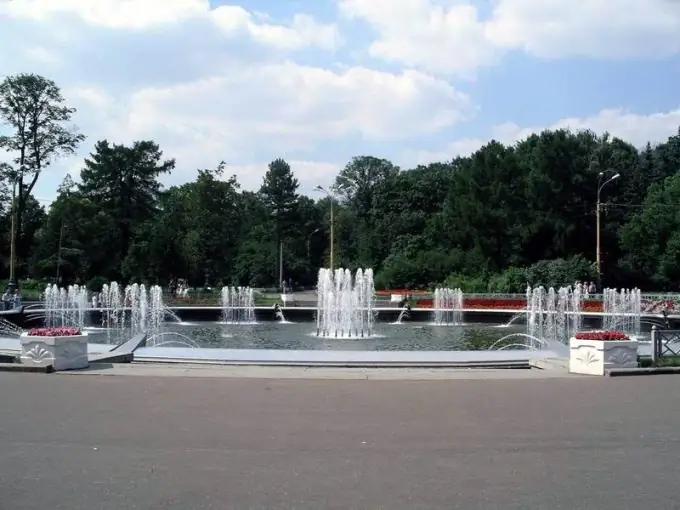 Visitors to Sokolniki Park note that significant improvements have already taken place. For example, the park now has several free Wi-Fi hotspots, paths for cyclists, and several sports equipment rentals. Fans of table tennis can now play it on new tables; for fans of billiards and chess, there are clubs of the corresponding profile. And those visitors who come to relax in the park with young children have the opportunity to take them to watch cartoons in 5D format.
In the near future, it is planned to open an astronomical observation platform in the park, where everyone can see the treasures of the starry sky through a telescope. Of course, the strongest Moscow illumination will not allow you to see them in all their glory, such objects of space as galaxies and star clusters will look very modest. But even observing the moon and some planets will surely bring genuine pleasure to people.
The authorities decided that Sokolniki Park will become a kind of copy of the world famous Hyde Park in London, where the Speaker's Corner exists. Several spacious areas will be allocated on the territory of the park, where anyone can make a speech or discuss any issue of interest to other people. It is stipulated that rallies and meetings can also be held at these sites, and it is not necessary to coordinate these public actions with the city authorities. It is only necessary that the number of those gathered does not exceed 2000 people, and that public order is not disturbed.
The park will constantly host exhibitions and festivals, cultural and sports events, including those with the participation of famous people. Sokolniki may soon turn into a real center of cultural and useful leisure to the delight of Muscovites and guests of the capital.