Despite the fact that the Internet is developing by leaps and bounds, sending parcels is possible only through regular mail. However, there are often problems with tracking sent mail. Sometimes you even have to look for lost packages. What can be done in this situation?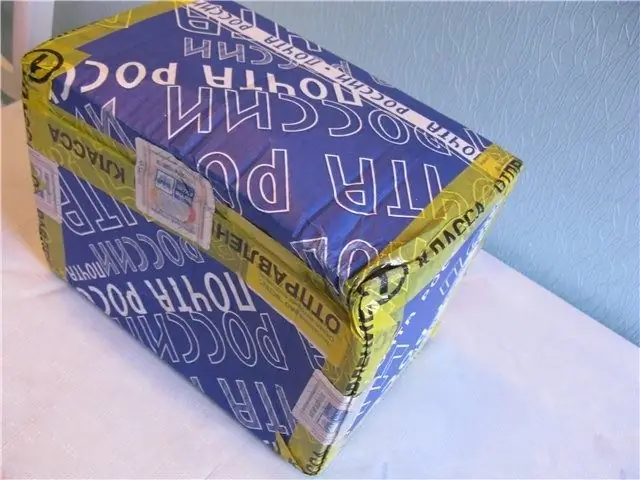 It is necessary
- a computer;
- the Internet;
- telephone;
- check / documents from the post office.
Instructions
Step 1
Find all receipts and checks that were issued to you in the mail after the parcel was sent to the specified address. In any case, you should have in your hands a document with a parcel identification number. It includes 14 digits, the first six of which correspond to your post office. The remaining 8 digits meet other domestic and international standards.
Step 2
Track the status of the dispatch of your parcel through the Russian Post website. Go to this resource and find the "Postal identifier" field below. This function allows in modern conditions to find out the latest information about the forwarding of correspondence. There you will need to enter the 14-digit identification number that you found on the check.
Step 3
Enter the given mailing identifier number without spaces, brackets, or other characters. Check the status of the parcel in the window that opens. You can see various data, for example: "Left the sorting center", "Arrived at the place of delivery". If you see the latter option, then you don't need to worry - the package is already at the recipient's post office. If the first one, wait a little longer.
Step 4
Analyze the delivery problem. If you sent a parcel within Russia, and it did not reach the specified address, it probably did not leave the sorting center. The operators may have mixed up the post offices. This also happens often. If you sent the parcel abroad, then there could be problems at customs. In any case, promptly contact your post office by phone and find out all the possible reasons.