Until a few years ago, no one could even dream of ordering goods directly from Europe, Asia and other parts of the world. Today, a consumer with Internet access can afford it. But, unfortunately, the parcel does not always reach the addressee. If you are faced with a similar situation, you can find out information about the movement of the parcel via the Internet by calling or contacting the customs office.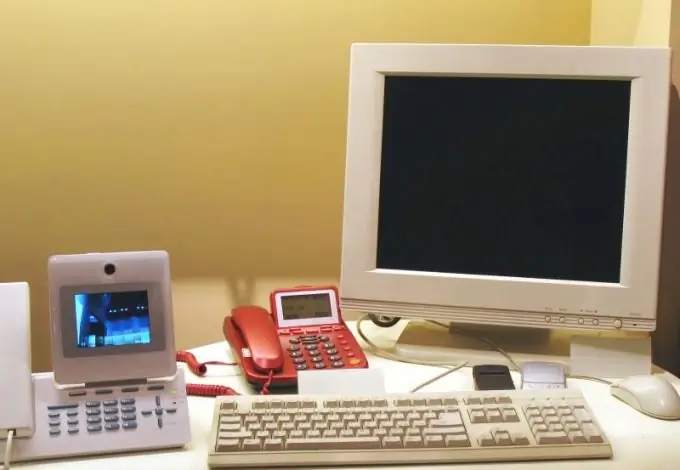 It is necessary
- a computer;
- telephone;
- documentation.
Instructions
Step 1
Track the progress of the parcel on the tracking sent to you by e-mail after processing the order. It consists of 13 characters and starts with two uppercase English letters. This is followed by a 9-digit combination and the code ends with two letters that indicate the country of the sender. For example, RK457389923DE is a package from Germany.
Step 2
Tracking should be entered on the Russian Post website (https://www.russianpost.ru/rp/servise/ru/home/postuslug/trackingpo) or on Sir Jan (https://www.airsoft73.ru/tracking.php). In some cases, the tracking system fails. Therefore, you can call the FSUE Russian Post inquiry service - 8-800-2005-888 or EMS Russian Post - 8-800-2005-055 (calls are free from anywhere in the Russian Federation).
Step 3
Then proceed according to the instructions provided by phone. If possible, go to customs. Take your passport and its photocopy, printout of the order with you. Do not forget to take a document confirming payment for the goods. This can be a certified credit card account statement, a copy of the money transfer application, and an account statement - it all depends on the form of payment.
Step 4
Notify the customs officer about the trekking and provide the documents. If your parcel contains an overkill of goods, write a statement for its issue. This paper is transferred by the employee to another window, where the customs fee is calculated and a receipt is issued. After payment and filling out the papers, the parcel is handed over to you.