Modern professionals in the field of words - writers, publicists, scientists, as well as professionals in other fields who, by the nature of their work, work with large amounts of information, are faced with the problem of creating books in electronic form. And at the moment there are quite a few programs that allow you to create an electronic reference book, book, presentation or conveniently put together the necessary information.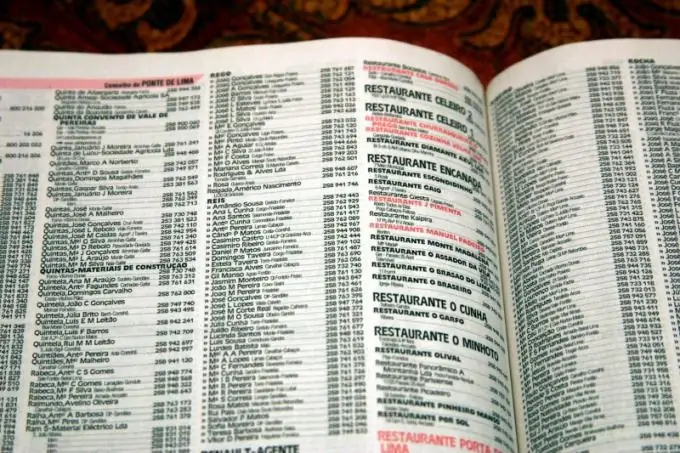 Necessary
Personal computer with Internet access, electronic program with navigation, text, graphics and photos, video
Instructions
Step 1
To get started, study the information about the most popular programs for creating e-books and choose the one that suits you, which can be either paid or free. For example, download a free version of SiteEdit called SiteEdit Free.
Step 2
Then go to the main menu of the downloaded program, hover the arrow and click on the "Project" button. You will see a pop-up list with the following options: "Create", "Open", "Save project as", "Export", "Attach a file to the project" and "Project properties". It is easy enough to find and perform the required action. To create a new directory, select the "Create" function. Then the program will ask you to choose one of the many options for document design. Choose the design you like.
Step 3
If you have already prepared text information in any of the files of standard computer programs, photographic material, video, graphics, hyperlinks, then click on the "Export" option and select from the two drop-down menu items "Export to HTML" and "Export to CNM file" item "Export to CNM file". In this format, you can transfer any kind of information at the same time, combining them at will and create a convenient modern and multifunctional reference book.
Step 4
All textual material in this program can be divided into sections and pages with their own names, which is very convenient in creating an electronic reference book, where it is necessary to carefully organize information. To do this, select the appropriate items of the main menu "Add a new page" or "Add a new section" and click the left mouse button. The text editor window of the page itself and the editor window of the page or section name will open. Copy the existing text here or type text material on the keyboard, directly in the text editor window. After that click the "Save" option. If you want to edit an existing file, then point the arrow on the main menu option "Edit" and select the required editing material.