OVIR is the Department of Visas and Registration of Foreigners. It appeared in the Soviet Union in 1935 and existed as an independent organization until 2005. Later it was merged with the passport service.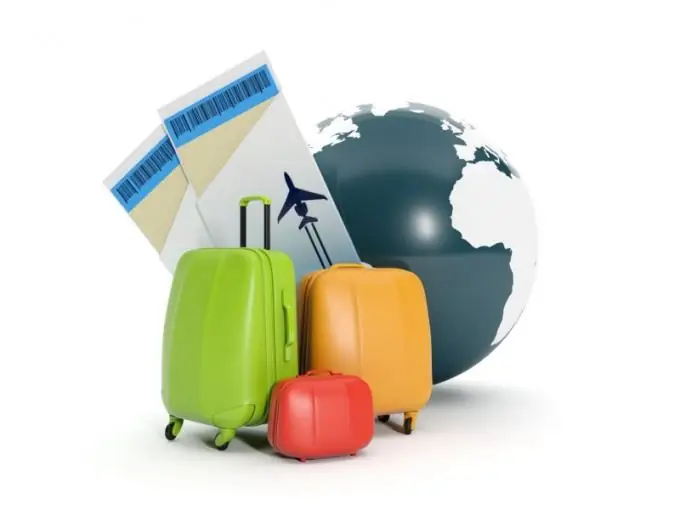 Instructions
Step 1
The abbreviation OVIR is familiar to everyone who, at least once, was going on a trip. After all, it is the OVIR that deals with the registration of foreigners who have arrived in Russia, and the execution of travel documents for citizens of the Russian Federation: passports, visas, permits, invitations.
Step 2
In the Soviet Union, departments, divisions and groups of visas were subordinate to the NKVD. The service registered foreign citizens at the place of stay and residence, issued them exit visas and residence permits, materials on admission to Soviet citizenship and withdrawal from it. Also, her tasks included the registration of travel documents - certificates, visas, foreign passports - for citizens of the USSR and stateless persons.
Step 3
In 1993, post-Soviet transformations began, during which the OVIR was merged with the passport service for the convenience of citizens. True, the interdistrict visa and registration departments existed for a long time, until 2005. This transformation - the assignment of the work of the OVIR to the united passport and visa regional departments of the Internal Affairs Directorate - was intended to save from long queues. After all, there are six times more such units than the former OVIRs, which means that the work on servicing citizens should go faster.
Step 4
Now, according to the "one-stop shop" principle, the department of visas and registration of foreigners is part of the Federal Migration Service. Its work is coordinated by UOViRR - Office of Organization of Visa and Registration Work. As part of the passport and visa offices, the OVIR continues to draw up and issue passports to citizens of the Russian Federation, and in addition, it considers applications of foreign citizens for granting them the status of permanently or temporarily residing in the territory of the Russian Federation (this includes the issuance of a residence permit and a temporary residence permit). OVIR extends visas, puts citizens on the migration register, and issues invitations to enter Russia.
Step 5
There is a passport and visa office in every district of the city. To obtain a passport, you can apply there yourself, or you can entrust this to a travel agency whose services you have chosen when going on a trip. For a fee, the travel agency will take on all the hassle of processing your documents, including your foreign passport. Many resort to this service, because the opening hours of the OVIR coincide with the standard working hours of many citizens, and some citizens find it difficult to get into the OVIR.