It is now possible to always be in touch and travel without communication restrictions thanks to such a service as roaming. The cost of communication and the methods of its connection will depend on the specific operator, as well as on your location.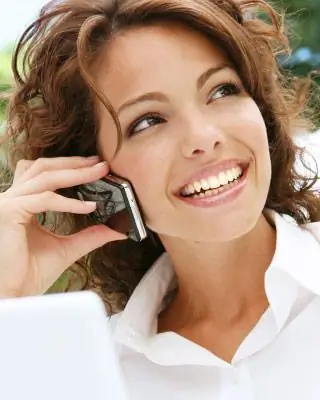 Instructions
Step 1
The National Roaming service will help you stay in touch with the Beeline operator. Its special connection is not required, it is only necessary that your account has at least 600 rubles (including taxes). If the balance state is equal to 300 rubles or less, national roaming will be deactivated automatically. The operator sets such a condition for the subscribers of the prepaid payment system. If you are a postpaid customer, you can use roaming as much as you need (it will be available automatically).
Step 2
Megafon subscribers can travel comfortably and without worries. However, before going on a trip, they need to activate "National Roaming" at the customer service center. To activate the service, they only need an identity document; the "National Roaming" connection itself is free of charge.
Step 3
You can activate roaming, namely the "World without Borders" service, from the "MTS" operator, using the number * 111 * 33 * 7 # (and then selecting the necessary item in the menu) or "Internet Assistant". In addition, you have at your disposal to activate the service by sending an SMS message: dial 33 and send it to 111 (the cost of a message in roaming will be charged accordingly at roaming rates).