Unfortunately, the work of modern healthcare is still subject to criticism. Difficulties with making an appointment with narrow specialists, long waiting times, poorly provided service and even outright rudeness of the staff - all this often becomes a reason for complaints about the clinic.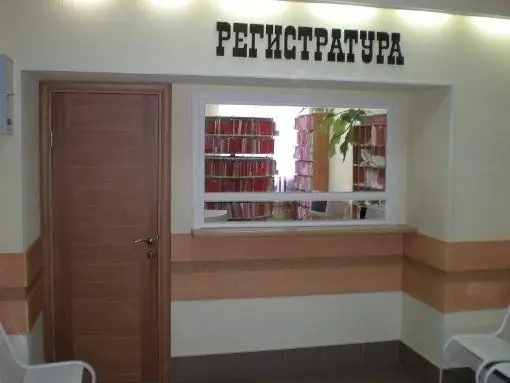 Instructions
Step 1
With a complaint about the reception or the actions of medical personnel, you can contact the head physician of the institution. Usually, an oral appeal is sufficient, but if the conflict is serious and requires an investigation, it makes sense to submit a written appeal, a copy of which you will need to keep for yourself. Within a month, the head physician must not only consider your complaint, but also report on the measures taken against the employees who committed the misconduct.
Step 2
If the conflict cannot be resolved within the healthcare facility, contact your regional health department. Usually telephones and addresses for sending letters are posted on the websites of city and district administrations. In the appeal, be sure to indicate your data, and also state the essence of the conflict. Also, within 30 days, you must be informed about the results of the proceedings.
Step 3
To ensure an independent hearing, the Ministry of Health has set up a public reception office where you can send an e-mail - a great time saver. If necessary, you can attach documents to the letter, for example, extracts, recipes, audio recordings or photographs.
Step 4
In 2013, the Public Chamber also became interested in the quality of the provision of medical services, which often receives complaints about polyclinics. Now you can call the Public Chamber by calling a specially organized free hotline: 8-800-700-8-800, multichannel phone. Remember that, as in any other case, you will need to introduce yourself and leave your contact information before presenting the situation.
Step 5
Citizens often wish to publicize the misconduct of medical personnel in a polyclinic. This can be done through the mass media or special web resources, for example, "Yabeda", by going to the section of the clinic.