Moscow is a great place for romantic walks. Parks, museums, theaters, cafes and cozy restaurants will allow you to plan the perfect date for every taste.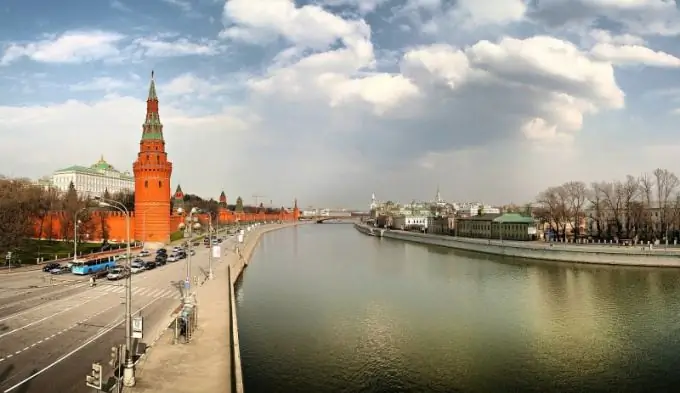 For theatergoers and gourmets
In the warm season, Tsaritsyn Park is the best place for long romantic walks. In the evenings, a musical luminous fountain functions here, which captivates all visitors to the park. A huge pond with swans, clean cozy paths create a unique atmosphere. And on the territory of the park there is a remarkable gazebo of secrets, which was created as a place for flirting and love stories.
The theater girl will love the idea of going to the main theater in Moscow. The Bolshoi Theater is known for its unrivaled performances. A lyric opera or graceful ballet will tune your companion in the right way. You should not choose tragic performances for a theatrical date. If your girlfriend prefers lighter theatrical genres, invite her to the Operetta Theater, where wonderful musicals are performed that will impress fans of good music.
After the show, you can invite the young lady to one of the many cafes. This could be the Buff Art Café, where live music is played at the end of each week. Or the art cafe "Etre", where creative youth gathers and fascinating master classes are held. However, even an unremarkable cafe with a good coffee card will allow you to spend a great evening in a pleasant company.
For lovers of the unusual
If your companion loves night walks, invite her to take a river tram ride on the Moskva River. The average duration of such a walk is two hours, in the process you can see the beautiful evening city. Trams leave from different berths every hour, so it's worth planning your itinerary in advance.
Fans of an unusual holiday may find it interesting to take a night tour of Moscow. You can order a regular sightseeing tour of the most remarkable places, or you can go on an unusual thematic trip. For example, on a tour of the most romantic places of the city, which begins on the Old Arbat, and ends at the arch where the Master met his Margarita.
Movie fans can always opt for the traditional date at the cinema. You can go to a themed movie night: watch three films in a row, united by a common theme, stroll through the empty city early in the morning and go to bed. Or you can just go to a regular session, grab popcorn and drinks and watch a movie with pleasure. The main thing is to choose something romantic and funny. At the beginning of your acquaintance, you should not drag a girl to a horror movie or a dark thriller.