The statistics of fires are terrifying. In the first six months of 2011 alone, six and a half thousand people died as a result of fires, about the same number received irreparable physical and mental injuries. How to protect yourself and your loved ones from fire?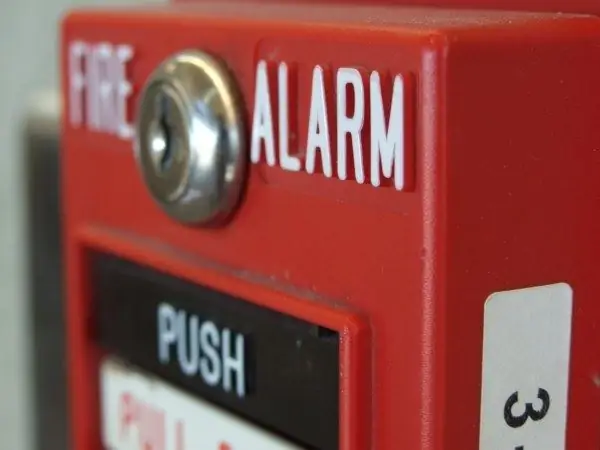 Instructions
Step 1
First of all, follow the advice of fire safety professionals:? do not smoke in bed, as the slightest spark can ignite;? try not to connect several electrical appliances to the same outlet;? do not dry laundry near the stove;? when leaving home, check if the electrical / gas appliances are turned off;? do not use electrical wiring with damaged insulation;? do not tie electric wires;? do not wrap light bulbs with paper or cloth;? use special fireproof stands when working with irons, electric stoves, electric kettles and other appliances;? do not leave cigarettes unextinguished;? do not use open fire in basements, attics, sheds;? do not throw non-extinguished cigarette butts from the balcony;? be extremely careful when using flammable liquids / gases;? insulate electrical outlets from moisture.
Step 2
If you have a child, teach him the basics of fire safety. In no case do not put pressure on him, but do not speak quickly, otherwise he may ignore you. Knowledge required for a child:? Explain what the consequences of playing with matches might be; ? prohibit the child from using electrical appliances on their own; ? explain what to do in case of fire;
Step 3
Talk to a fire safety professional. This can be done both by phone and via the Internet. Follow all his advice and remember that those who have done something to protect themselves are safe.