At home, over time, a large number of old unnecessary things accumulate. Someone takes out still good clothes to the nearest waste bin, but there are other more rational options where you can give old things.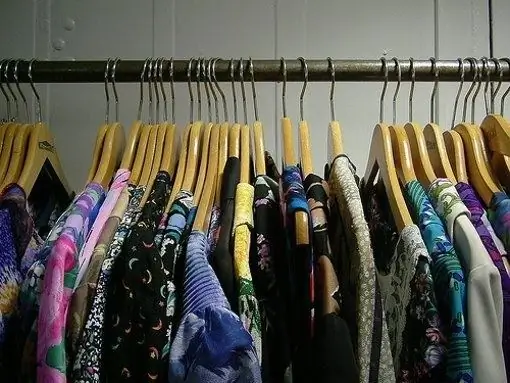 Instructions
Step 1
Find out from your loved ones, acquaintances, perhaps some of them need things that you no longer need. Offer gifts to neighbors.
Step 2
Place a message in the newspapers of free ads in your city under the headings "Gifts", "I will give it for free" about what you offer to donate to those in need. Don't forget to include your phone number in your ad.
Step 3
Register on the internet message boards. Visitors to such sites with ads exchange things, pass them on to those in need.
Step 4
Contact the ministers of the churches. Missionaries in the church are engaged in free collection of applications from those in need of various things, and they will gladly accept unnecessary things from you that will be useful to others.
Step 5
Take your belongings to a nursing home, an orphanage, or a nursing home. Find the addresses of these houses in your area. You can find foundations dedicated to charity and philanthropy. Often, such funds organize the collection of things, household appliances, stationery, and other items for low-income families, for prisoners of colonies, for refugees, veteran homes, patients of psycho-neurological boarding houses.
Step 6
Call the social welfare office in your area. Consult with a social media specialist. services where you can take unnecessary things to those in need.
Step 7
children's hospital. There are always wards in it where orphans are kept for several months, and hospitals are usually in dire need of children's things for such babies.
Step 8
Old things, but in good condition, hand over to a thrift store, to second-hand departments. Such retailers usually pay for the items handed over at a fixed rate per kilogram of weight.