You do not need any permission to register a marriage with a foreign citizen. You only need to contact the relevant authorities with a statement and pre-prepared documents.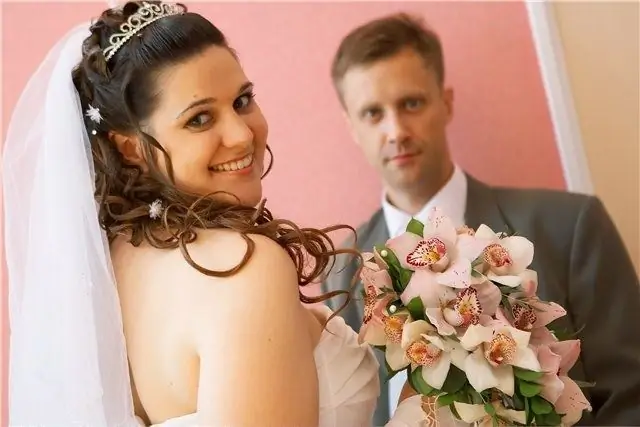 It is necessary
- passport;
- completed application;
- receipt of payment of the state duty;
- divorce document or death certificate, if the spouse was previously married;
- a document confirming the absence of obstacles to marriage;
- visa;
- registration at the place of residence;
- notary certification.
Instructions
Step 1
Before applying for marriage registration, be sure to prepare all the necessary documents, check their validity periods. In addition, you will need to obtain a special certificate from the local authorities of the foreign country. She will confirm that there are no obstacles to getting married.
Step 2
Translate each document you receive, and then have all papers certified by a notary. As a rule, in many countries now an apostille is required, that is, the legalization of a document.
Step 3
Take all the collected documents to the registry office. However, remember that not all of them can register a marriage with a foreign citizen. In Moscow, for example, such an institution is the Wedding Palace No. 4. By the way, depending on which country the future spouse is considered to be, the registry office may require additional documents.
Step 4
Decide in advance if either spouse will change their last name. You will need this to submit a joint application. In addition, the document will need to indicate such data as: surname, name, patronymic, age, place of birth and date, as well as place of residence.
Step 5
If you or your chosen one / chosen one does not have the opportunity to appear at the registry office for the wedding ceremony, then take the application forms there in advance, fill them in and be sure to notarize them. After that, you just have to take them and other necessary documents to the registry office.