A gift certificate is a small, usually plastic, card that can be used to make a purchase in a certain store or use the services of a certain salon in the future by presenting it to the administrator. Unfortunately, there are times when a gift certificate is not needed (a better gift was found, the donee does not use such services, etc.). What to do in this case, how to return the gift certificate back and is it possible?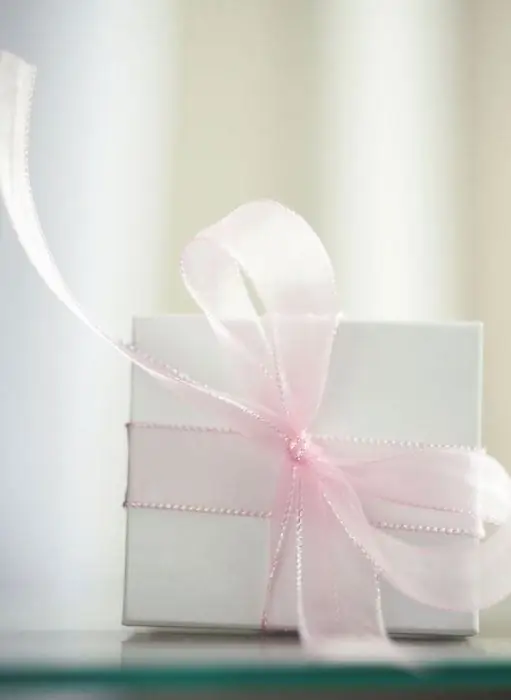 Instructions
Step 1
Any gift certificate has a certain period of validity, and if it has not been used before, then the offer automatically becomes invalid. In such cases, it is not possible to return the gift certificate to the company. If the gift certificate has not expired and for some reason you need to return it to the store, follow these steps.
Step 2
Take the gift certificate, along with the receipt for it, and go to the store. Explain to the administrator the reason for returning the certificate and present the receipt. If the administrator refuses to return the funds for the card and accept it back, use your right to refuse to execute the sale and purchase agreement and demand the return of the amount paid by legal means.
Step 3
To do this, write a statement in duplicate addressed to the director of the store or company about the refusal to fulfill the sales contract or the contract for the performance of work, referring to the Law of the Russian Federation "On Protection of Consumer Rights"; indicate in the application the reason for refusing the gift certificate and the conditions under which you are going to return the previously purchased certificate (refund).
Step 4
Pass the application to the administrator or director of the store (firm). In this case, it is necessary that each of the copies bears the company's seal and the date of receipt of the application, which must be supplied by an employee of the company or by the manager himself; wait for the company's response.
Step 5
Return the certificate and get money for it, in case the company is ready to fulfill your conditions; apply to the court to protect your interests if the company, for some reason, which should be motivated in the response letter, refused to return you funds for the gift certificate or did not respond within 14 days. In this case, the court will need to provide a receipt confirming the purchase, the card itself, as well as the second statement that you have in your hands, the company's response with a refusal, if such followed.