A foreign passport of a citizen of the Russian Federation is a necessary document for traveling abroad. At the same time, at present, at will, a citizen can obtain an old or new passport.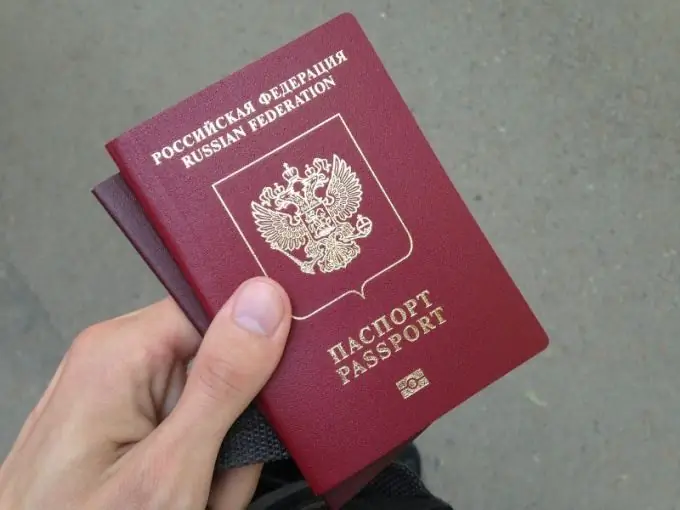 The main difference
Foreign passports of a new type began to be issued in the Russian Federation in 2010, however, at the same time, citizens retained the possibility of obtaining old-style passports of their own choice. The need to preserve this possibility is caused by the main feature of the document of the new sample.
Such a passport is equipped with an electronic data carrier, on which all information about its owner recorded in an ordinary passport is recorded in a machine-readable form. In addition, such a passport allows you to write on this medium and other data, for example, fingerprints. Externally, the electronic carrier is a plastic module used in the passport as the last page; the data of the passport holder is also printed on it, including his last name, first name, date of birth and others.
Moreover, such an electronic carrier is quite difficult to manufacture, and therefore the process of obtaining such a passport usually takes at least a month. The legal deadline for obtaining an ordinary passport with paper pages, that is, an old-style passport, is also equal to a month, however, in some emergency cases, for example, when traveling abroad for medical treatment or in connection with the death of a relative, the period for its issuance can be reduced to three days … It is impossible to get a new passport for such a period.
Additional differences
In addition, new and old passports also have a number of additional differences from each other. Thus, a passport with an electronic carrier is valid for 10 years, while a regular passport is valid for only five years. In this regard, the document of the new model is equipped with a large number of pages for setting border crossing marks: in total, it contains 46 pages, while a regular passport has only 36.
Thus, the passport of the new model is more difficult to manufacture. Therefore, it is natural that the state fee for the provision of services for its issuance is also higher. So, in order to receive a document supplied with an electronic medium, a citizen of the Russian Federation must pay a state fee of 2500 rubles, while the fee for issuing an ordinary foreign passport is only 1000 rubles.
At the same time, it is easy to distinguish between new and old passports at first glance: on the cover of a document with an electronic carrier there is a symbol indicating its presence, made in the form of a microcircuit.