A designer working in an office does not need to worry about the flow and availability of clients. But working under someone's leadership, you can stay for a long time without raising your salary and choosing tasks. It is easier for a specialist who decides to work independently to change the prices for their services, the work schedule and the complexity of tasks, but the problem of finding clients is added to the freedom.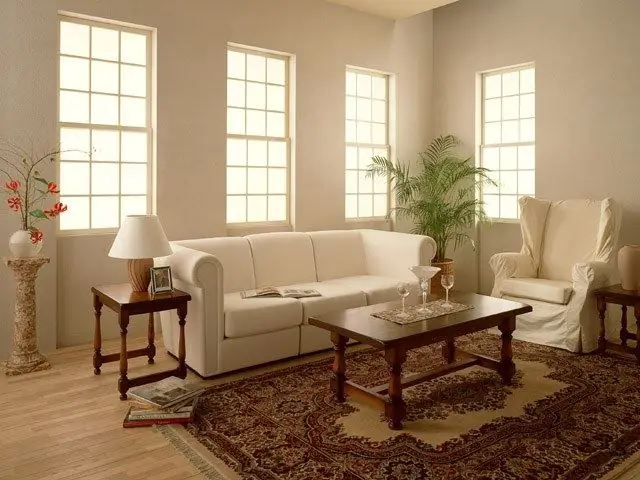 Instructions
Step 1
Build your portfolio. Whether you specialize in design, website development, or landscaping - the prospect needs to see your capabilities and understand your skill level. Create a portfolio in paper and electronic form and do not forget to replenish it with new samples as you work.
Step 2
Define your target audience. If you can create the interior of a posh mansion, advertising in a newspaper for free classifieds is unlikely to help in finding clients, since owners of expensive real estate most likely read a completely different press. Therefore, evaluate your options and plan to advertise your talents based on the passions and habits of potential customers.
Step 3
Visit designer exhibitions, register on specialized sites and forums. Try to communicate with experts in your profession. They can not only share their experience, but also, perhaps, suggest where to find clients. If you are an interior designer, offer your services to contractors. It is more convenient for many clients to order all the work of one organization, rather than looking for a separate specialist for each task.
Step 4
Designers specializing in website design and graphics should pay attention to freelance exchanges. The significant disadvantages of these sites include the increasingly growing monetization, in which specialists are offered to pay for an increased status in the system or access to a job search. Also keep in mind that you will most likely have to start with a low service fee, and this will last until you have earned a good reputation for yourself.
Step 5
Create a business card site. A few pages will be enough for clients to assess your abilities. Develop a database of design projects for various types of layouts or sites, depending on your specialization.
Step 6
If you have no work experience and examples of your work, try to find clients who are ready to trust a person with no experience for free. You can also contact your friends, they may need your services. Although this work will not be paid, you will have a real example of your work and a practical understanding of design.