If you have lost your job and are actively looking for a new job, consider starting your own business. The state is ready to help unemployed people with initiative to start entrepreneurship - it provides subsidies for start-up businessmen. You can choose between different types of activity: trade, services or farming. Whichever path you choose, a government subsidy is available to all young entrepreneurs.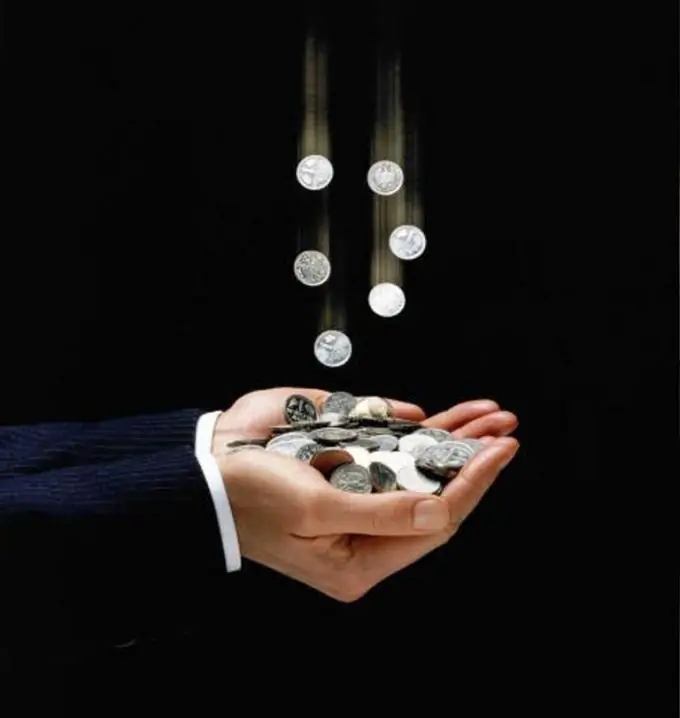 Necessary
- the status of the unemployed;
- business plan;
- application for a subsidy.
Instructions
Step 1
To receive a subsidy from the state for the organization and development of a farm, you will go through the same steps as a future individual entrepreneur.
Step 2
If you are unemployed, contact the employment service to acquire unemployment status. Submit the required documents and register on the exchange. Apply for unemployment benefits in a couple of weeks. Now you can open a business as an individual entrepreneur or legal entity.
Step 3
Think carefully about what you want to do. Analyze the demand for agricultural products in the market, how much you need to invest, how quickly the cash costs will pay off. Take a psychological test for your willingness to start your own business. If you do not have enough business knowledge, take training at a local educational institution, where you will be taught the basics of accounting, taxation, work with personnel, etc. Such training is provided free of charge, because the state is interested in the stability of your future business.
Step 4
Write a business plan for starting a farm. You can take a sample business plan from the employment service, where they will familiarize themselves with its elements in detail. Describe all the costs that are planned at the beginning of the establishment of the farm, the prospects and timing of profit.
Step 5
Protect your business plan before the commission and write a statement that you want to open your farm and receive a government subsidy to open it. Business projects in agriculture are usually approved quickly.
Step 6
After agreeing on the application and making a decision on the allocation of a subsidy, register with the tax office at your place of residence. Open your bank account. Receive a subsidy in the amount of 58,800 rubles to your bank account and start your business: buy equipment, seeds, fertilizers, animals, draw up documents for land lease, etc. Provide the employment service with documents confirming the expenditure of money for the intended purpose.