On the largest classifieds site "Avito" you can not only buy the necessary goods, but also get them completely free of charge. Sometimes people give away unnecessary things completely free of charge.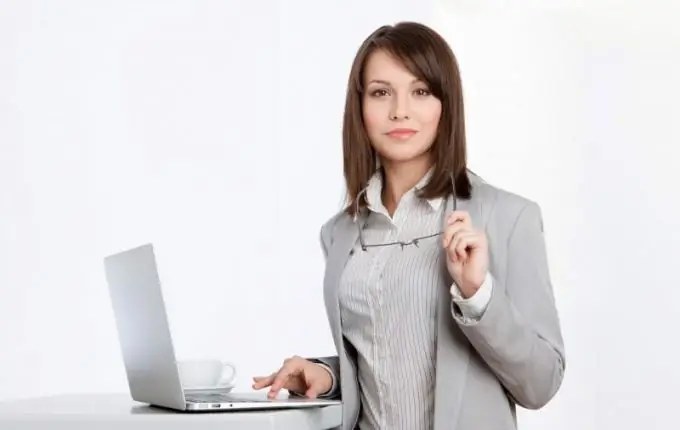 Purchase of goods at Avito
The Avito Internet resource can rightfully be considered one of the largest sites specializing in the placement of advertisements for the sale and purchase of goods and the provision of various services. It is on Avito that you can buy everything you need at a reduced price. The site presents both new and used items.
It is very easy to find a suitable product on this resource. To do this, you just need to go to the section of interest and study all the proposals presented there. To clarify any details or to make an appointment, you need to call the seller or write him an email.
Along with advertisements for sale on Avito, you can often find advertisements for donating things. Contrary to popular belief, many of the donated goods have some value.
People give away for free those things that at some point in time became unnecessary. At the same time, they do not want to sell them for various reasons.
What things are most often given away
Giving things away free of charge, a person can pursue a variety of goals. More often than not, people give into good hands what they themselves no longer use. At the same time, it is not possible to keep things at home. Of course, you can sell them, but for this, things must be sufficiently popular and in good condition.
Most often, children and adults' clothes are donated to Avito. Children grow up very quickly and not every apartment has a place to store those clothes or toys that the baby no longer needs.
On Avito you can find announcements about the donation of medicines. People buy pills or medicines in packs, but after the end of treatment, as a rule, some of the drugs remain intact. To prevent funds from being wasted just like that, people share medicines with those who need it.
Sometimes people who donate things pursue noble goals. In the ad, they indicate that they will give their property to those in dire need.
On the Avito website, you can find announcements about donating books, textbooks, old televisions and refrigerators, and furniture. Bulky items take up a lot of space. That is why people are trying to get rid of them as soon as possible, offering things completely free of charge, but on a self-pickup basis.
In order to keep abreast of events, it is advisable to view the announcements on Avito more often. Among the donated goods, you can find a lot of useful things.