The aspiring comic book reader can easily get lost in the big comic world. A beginner needs to know the simple rules of how best to read comics.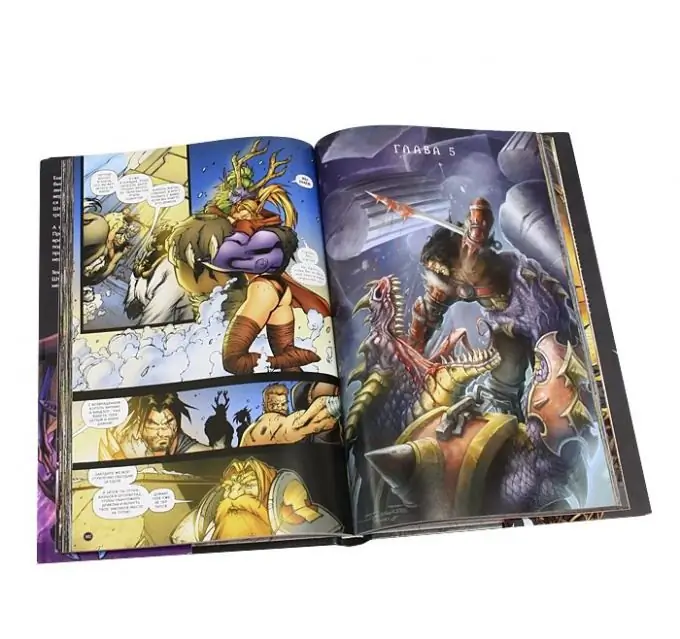 Instructions
Step 1
About a hundred new comics are released every month. The novice comic book reader will be happy about this, because this is a huge amount of material. But it must be remembered that you need to read only those comics that you like. And there is no need to immediately tackle dozens of comics. So the reader will lose a lot of time, and most comics will forget immediately the next day. In addition, the reader will find that reading comics is a waste of time, even though he is simply lost in the big world of comics.
Step 2
Look for new genres. Many people might think that comics have only one genre - superheroes. But the comics are not limited to this - an example is the line of comics from the publisher Image. The reader in this line can find mysticism, fantasy, and zombie apocalypse, and even manga. This publisher has many comics for every taste. In addition, other publishers such as Dynamite, Vertigo and others publish interesting comics in different genres. Remember that the world of comics is not only about superheroes and always broaden your horizons.
Step 3
The quality of the comics depends on the writers and artists. Better to check on the Internet what the authors of your comic have worked on before. For example, the Marvel and DC comic book writers are very talented and sometimes create masterpieces. If your gaze fell on Brian Michael Bendis - you know, he is number 1 in Marvel. He has created several great episodes in the X-Men universe: All New X-Men, Uncanny X-Men and others. Frank Miller is best known for his amazing comics Batman: The Dark Knight Returns and Daredevil: Rebirth. Almost every comic writer has created a stellar series of comics, and each has its own best comics to start reading if the reader liked a particular author.
Step 4
Explore the world of comics, read about good writers and artists, make mistakes - and that's when you begin to understand the vast world of comics. This way, you will learn what is best to stay away from and which comics should be read first. Over time, you will develop an individual taste. In addition, the novice reader can register on sites that focus exclusively on comics. There he will be able to find a lot of interesting about comics and consult with experienced readers. Thus, the beginner will be less likely to get lost in the vast world of comics.