Cash on delivery is an amount of money, on behalf of the sender, collected by mail from the addressee upon delivery of the postal item. Money is sent to the sender by wire or postal order.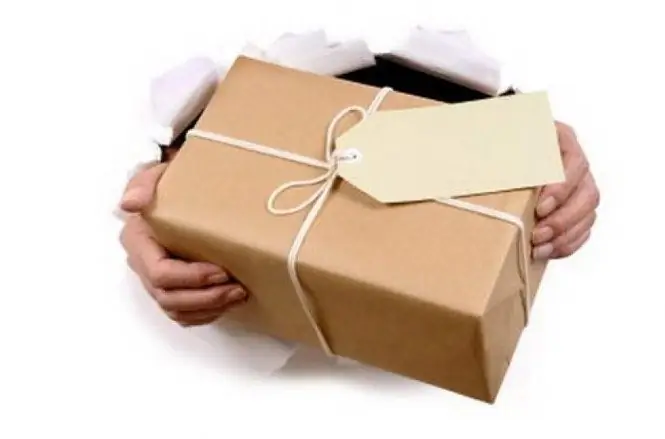 Cash on delivery history in the world
The forwarding of correspondence and the reclamation of postal payments from the recipient has been actively used since the beginning of the 19th century. In foreign countries, both domestic and international correspondence were paid in this way.
In addition, the function of postal orders was also carried out. It consisted in the fact that the post office took upon itself the claim of payment from the debtor on the basis of various documents and its transfer to the creditor. This operation was first introduced in Germany in 1874.
In 1885, at the Congress of the Universal Postal Union in Lisbon, the countries in which postal order operations were carried out, the participants agreed to extend this operation to their mutual relations. The agreement was accepted by Austria-Hungary, Germany, Belgium, Italy, Luxembourg, Norway, Portugal, the Netherlands, Sweden, Switzerland, France, Romania, Turkey, Tunisia, Egypt, the United Provinces of Central America, Brazil, Chile and San Domingo.
In 1896 in the countries of the Universal Postal Union, about 50 million transactions of postal orders and cash on delivery were carried out. Postal items with cash on delivery are marked with special stickers of the established international form.
Cash on delivery in Russia
In Russia, the cash on delivery operation was introduced on January 1, 1888. More than 650 thousand parcels and more than 400 thousand other items worth over 11 million rubles were delivered as nonresident correspondence with cash on delivery in 1896. This type of postal service was practically not used for internal local correspondence in the Russian Empire.
In the USSR, cash on delivery was actively used. The amount of the payment was unlimited, but it could not be higher than the estimated amount of the item. Cash on delivery stickers were not used in the Soviet Union. Instead of them, special stamps were put on the postal item.
Now in the Russian Federation this service is provided in accordance with the Federal Law "On Postal Communication" and the Resolution of the Government of the Russian Federation of April 15, 2005 "On the Rules for the Provision of Postal Services". The law defines a "postage with cash on delivery" as an item with a declared value that is sent between federal mail facilities. When submitting this shipment, the sender instructs the federal mail facility to collect the specified amount of money from the recipient and send it to his address.