It often happens that the base of an incandescent lamp, due to its long use, is practically welded to the socket. There are various ways to remove the base from the chuck.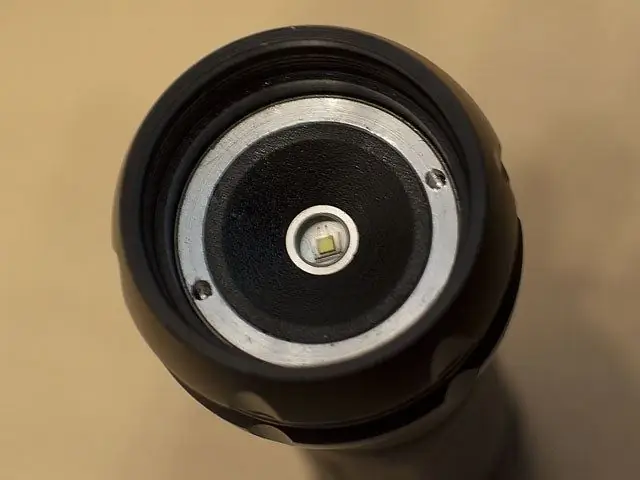 Instructions
Step 1
Set the indoor switch to the OFF position. Stand on a ladder or chair and try to unscrew the burnt out light bulb. Take a dry towel in your hand so as not to burn yourself on the incandescent bulb. If the lamp is unscrewed together with the socket, unscrew it too. But you can install it in place only after you de-energize the entire apartment (house) by unscrewing the plugs or turning the handle of the switch on the switchboard.
Step 2
If the base is tightly welded to the cartridge, then you still have to unscrew the cartridge as well. After that, break the light bulb, otherwise you will not be able to unscrew the base. Put on safety glasses and gloves and break it with a hammer. However, quite often the lamps, when they burn out, burst themselves.
Step 3
Use pliers with thin jaws to unscrew the base of the burnt out and burst lamp from the socket. Open the pliers, grab the thread of the base protruding from the chuck and unscrew it counterclockwise. If you cannot grab the thread, open the tool slightly to the width of the base and try to unscrew it from the inside. Hold the cartridge firmly so it does not slip out of your hands. In the second case, instead of pliers, you can also use scissors.
Step 4
If there is a strong glass stick sticking out in the base, you can grab it with pliers and carefully unscrew the lamp base. In order not to crush the glass of the head and not get hurt, you can put on an old wooden spool of threads or wrap it with a napkin and, pressing slightly axially towards the cartridge, unscrew the base counterclockwise.
Step 5
After you have cleaned the unscrewing part of the cartridge from the remains of the light bulb, you need to install it in place. Check for damaged wires and carefully screw it back to the bottom.