ID (Identificator) is a unique number in which data about the manufacturer and each piece of equipment are encrypted. Windows uses this label to determine which driver the device needs.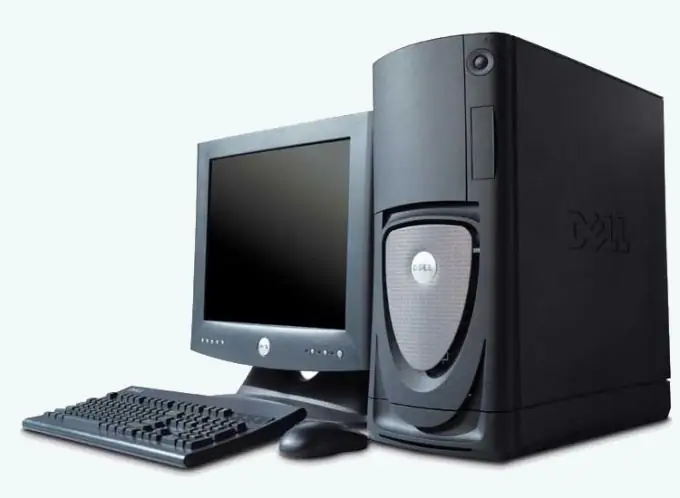 Instructions
Step 1
Go to "Device Manager". To do this, open the drop-down menu by right-clicking on the "My Computer" icon and select the "Properties" option. In the Hardware tab, click Device Manager.
Step 2
Right-click on the icon of the device you are interested in to bring up the context menu, and again mark "Properties". Go to the "Details" tab. Expand the list by clicking on the arrow and select "Equipment IDs".
Step 3
Device Manager can be called in other ways. Go to the "Control Panel" and expand the "Administrative Tools" node. Double-click the Computer Management icon and check Device Manager.
Step 4
Call the drop-down menu by right-clicking on the "My Computer" icon and select the "Manage" command. In the "Computer Management" list, check the "Device Manager" service. Using the combination Win + R, bring up the program launcher and enter the devmgmt.msc command.
Step 5
If your computer is running Windows 7 and Windows Vista, you can copy the ID codes using the context menu. Right-click on the line of code and apply the "Copy" command
Step 6
You can use this data to search for a driver. Move the cursor over the identifier and add it to the clipboard using the keyboard shortcut Ctrl + C. Go to https://devid.info/ and enter the saved number in the corresponding field using Ctrl + V. Click Search. The program will display a list of drivers for your device.
Step 7
Click the Run button, then Open. The DevID Agent program will launch. It will poll your computer's hardware and display a list of devices on which the driver is not installed. Leave the flags next to the hardware for which you will be looking for a driver, and click "Install".