The Federal Service for State Registration, Cadastre and Cartography, called Rosreestr for short, was created by presidential decree in 2008. The functions of this government agency are very diverse and are related to property accounting, cartography and many other issues.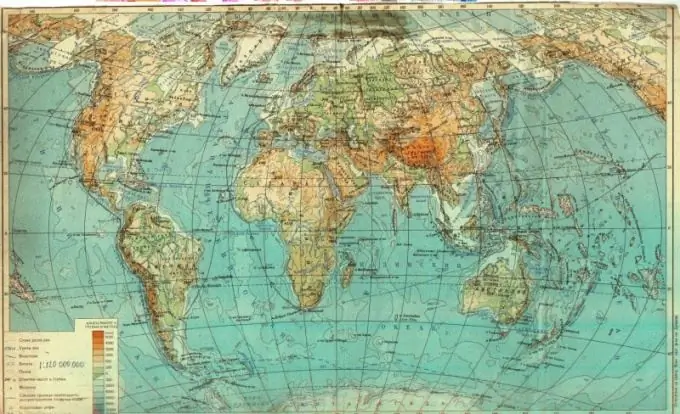 In 2004, by order of the President, two federal agencies were merged. One of them was responsible for cartography issues, and the other for cadastral activities. As a result of their merger, Rosregistratsia arose, which was later renamed Rosreestr. The functions of the organization remained essentially the same when the name was changed.
The organization deals with a fairly wide range of issues. Citizens of Rosreestr are known primarily as the place of registration of real estate transactions. You need to contact its regional office to register contracts for the sale and exchange of apartments, as well as in case of inheritance of real estate. This is due to the fact that all such transactions must be entered in the unified state register.
In addition to the register of real estate, there is a similar directory concerning land. Therefore, when registering a plot of ownership. its purchase or sale, it is also necessary to transfer documents for registration to Rosreestr.
Less known to the general public aspects of the institution's activities include maintaining a register of geographical names, as well as overseeing the process of mapping the area.
The organization is also in charge of making changes to the State Real Estate Cadastre. This data catalog includes not only information about privately owned objects, but also about municipal property, as well as land boundaries of districts and regions. For example, when the president pursued a policy of consolidating a number of regions, Rosreestr also took part in this activity. thus, for example, the borders of the Krasnoyarsk Territory were changed.
Thus, all the main functions of Rosreestr can be reduced to cartography and control, taking into account private and state property.