Ukraine and Russia are the closest neighbors, between which there are many very different ties. It is not uncommon for citizens of both countries to move for permanent residence from one country to another along with their personal belongings.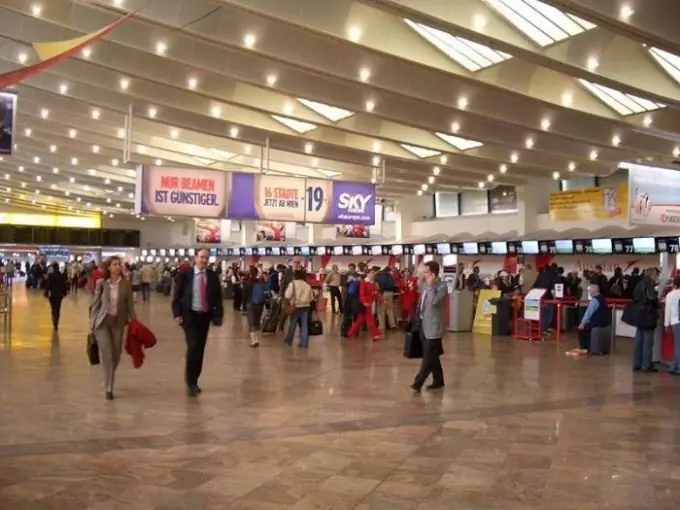 Instructions
Step 1
Ukrainian legislation determines the norms for the export from Ukraine to Russia, both foreign currency and personal belongings. So the amount up to 10,000 euros, its dollar, ruble equivalents and hryvnia are transported without a declaration. An oral statement from the owner is enough. Anything that exceeds this amount must be declared.
Step 2
As for dollars, it is allowed, bypassing the declaration, to export up to $ 9999. Enter amounts from $ 10,000 and above in the declaration. It should be noted that an oral declaration has the same status as a written one and here it is imperative to indicate the exact amount of cash. In case of exceeding the norm of oral declaration, the entire amount must already be indicated in the written declaration, and not just its excess. At the same time, it is not necessary to have documents indicating the source of its purchase. When exporting an amount over 10,000 euros from Ukraine, present a document that this amount has been withdrawn from a bank account. So, for example, for an amount of 11,000 euros, a bank document is only required for an amount of 1,000 euros. Bank cards are not subject to declaration.
Step 3
The export of personal belongings, taking into account the norm per person, is not subject to duties. Personal belongings include jewelry with signs of use, laptops, computers, cell phones and strollers. They also include sports equipment - bicycles, tents, diving equipment, binoculars, permanent items - shoes and clothing, hygiene products, cosmetics and perfumes.
Step 4
With regard to personal belongings, both oral and written declaration is allowed at the request of the bearer. Property that is not included in the category of personal belongings is recognized as a product for personal use. Duty-free export is possible if its weight does not exceed 35 kg, and the cost is 65,000 rubles. For alcohol and cigarettes, there are the following restrictions on duty-free export - respectively 2 liters and 200 pieces per adult.