Cafes and restaurants are made to eat and drink. Of course, other issues can be solved latently, but sometimes it is problematic to do this because of the abundance of not always sober visitors and scurrying waiters. And the costs for such a pleasant pastime are not small. You can hardly spend an entire day with only a cup of coffee or tea. In the best case, they will look at you sideways. At worst, they will be asked to leave the establishment.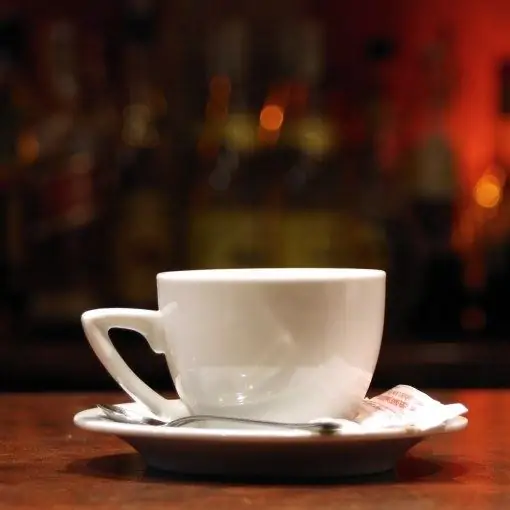 Quite different customs in anti-cafe. Here you can spend at least a whole day. In such institutions, you can meet with friends, play various games, write term papers and diplomas, read books or just watch a movie. In the anti-cafe, no one will force you to order a full meal for the reason that this institution was not created to eat. There is simply no kitchen, cooks, waiters here. By the way, you can bring food with you, it is not forbidden. And if you want to have a drink or a snack, they can offer you soft drinks and pastries completely free of charge.
In the anti-cafe, only the time you spend in it is paid. And the prices, by the way, are not even very high. In 2012, the cost of one minute is 1.5-2 rubles, i.e. you pay a maximum of 120 rubles per hour. And this price includes a lot: a comfortable table and armchairs, game consoles, free Wi-Fi, a cinema room, board games, and in a number of establishments even laptops that will be given to you on demand.
There are also bans in anti-cafe, for example, on alcohol. And this is another plus of such establishments, because next to you there will be adequate sober people, and not drunken revelers, ordering the beloved by some "Murka". You can come to the anti-cafe both in company and alone. It is an ideal place for those who do not know how to fill their leisure time. For business people, the institution can provide a separate room for negotiations or training. Moreover, the room will have not only comfortable places, but also magnetic whiteboards for notes.
Antikafe is a place for leisure, but of a completely new type. They appeared not so long ago, but they have already won the hearts of many people. I would like to believe that after a while in every city there will be such lovely establishments where you can really relax with your soul and body.