Mytishchi is a city located 19 km north-east of the center of Moscow. It borders on the capital along the Moscow Ring Road. Nearby are Ostashkovskoe and Yaroslavskoe highways. Also in the city there is a railway junction on the Yaroslavl-Moscow line.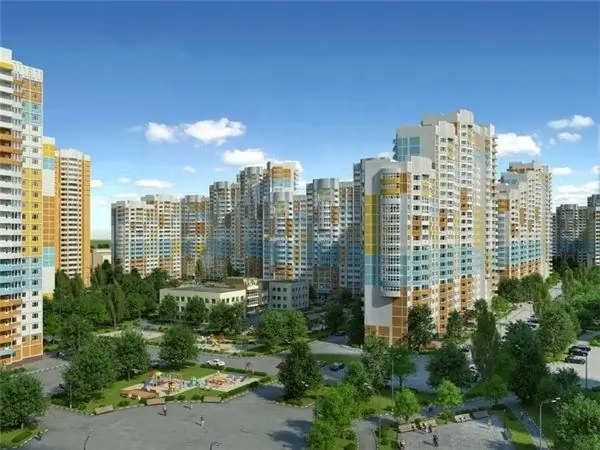 Instructions
Step 1
From the Yaroslavsky railway station in Moscow, located at pl. Komomolskaya, 5, daily trains run to the city of Mytishchi. Trains start their movement at 04:50 and end at 00:56. Travel time is 29-30 minutes. The fare is 52 rubles. 50 kopecks. Among the electric trains there are trains belonging to the "REKS" company. By this transport you can get to Mytishchi in 18 minutes. They leave from the station every 30-60 minutes. Ordinary passenger trains, which run on the Moscow-Yaroslavl line, pass by Mytishchi, but do not stop at this stop.
Step 2
From the metro station "Medvedkovo" regular buses №№177 and 169 run daily. Travel time takes from 20 to 30 minutes, depending on traffic jams. Also from the metro station "VDNKh" every day bus No. 578 leaves for the designated point. However, he drives along the heavily loaded Yaroslavl highway. Therefore, you can go to Mytishchi for 1-1.5 hours. In addition, you will have to make a detour because of the U-turn near the town of Korolyov.
Step 3
By private car to the final destination, you should go along the Yaroslavskoe or Ostashkovskoe shosse. If you go along the Yaroslavsky tract, after passing the Moscow Ring Road at the turn under the bridge, go back to Moscow, drive 2 km and turn right at McDonald's. Experienced drivers recommend driving along the Ostashkovskoe highway, as the road there is wide, new and with a minimum of traffic lights.
Step 4
You can take a taxi to Mytishchi. The price of one trip varies from 800 rubles. There are always several private traders near the Medvedkovo metro station at Studeny Proezd. They charge about 300-500 rubles for travel. There is no metro in Mytishchi. It is planned to be held closer to 2020.
Step 5
The city of Mytishchi was founded in 1460 and received the status of a city in 1925. The city-forming industry is mechanical engineering. The Metrowagonmash plant is operating, producing subway cars, dump trucks and trailers. There are also instrument-making, food and chemical factories.
Step 6
Recently, active housing construction has been underway in the city. Multi-storey panel buildings are rapidly being erected, which causes discontent among the local population and burdens the social infrastructure. There are two higher educational institutions and several branches of Moscow universities, an engineering college and a medical school in the city. A number of cultural heritage sites are located on the territory of Mytishchi, dozens of monuments have been erected, museums and art galleries have been opened.