The super popular lottery in Ukraine "Lotto Zabava" is held by the state-owned company "MSL". However, it is not for nothing that they say: gambling with the state is more expensive for oneself. Moreover, it is almost impossible to get through directly to the studio of this program. It is possible only in the best case to leave an application for participation in the program.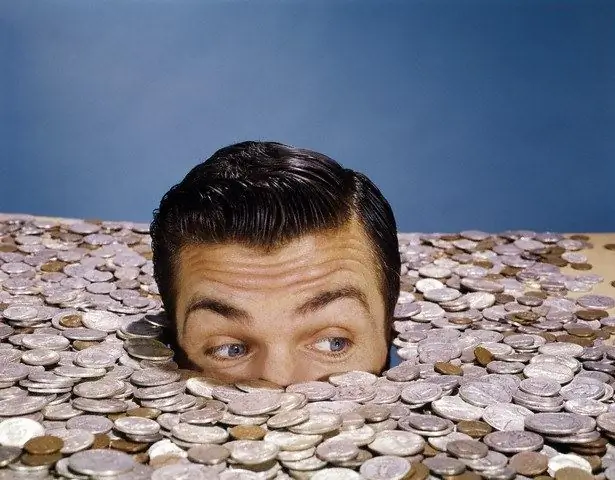 Instructions
Step 1
Buy a Lotto Fun ticket for the next lottery draw. This can be done at special points of sale. You can find out where they are located by visiting the official website of the MSL company: https://www.msl.com.ua. Go to the site, select from the list of regions the one in which you live, and read the list.
Step 2
If you want to try your luck and take part in the next drawing, start calling from the moment the TV presenter announces the interactive game during the broadcast of the program and until 19.00 Saturday. From a landline phone you should call 0-900-305-929 (call cost 1.5 hryvnia / minute), from a mobile phone - to number 105 (1 hryvnia per connection). Do not forget that in order for your call to be registered, you must have a ticket for the drawing to which you are trying to enter.
Step 3
The ticket that you bought must also match the "passing score" of the TV call. If the last digit of your number coincides with the one that appears on the ball drawn before the start of the main drawing, then you have the right to call the indicated numbers.
Step 4
Please note: during the drawing, calls are accepted by both studio operators and answering machines. Become one of the five lucky ones in the interactive game "Guess the color - cut off the pennies!" (however, like the "Poluvannya for prizes") it is very difficult, and here, in fact, we can only talk about luck, since the recruitment of participants occurs literally in a matter of seconds.
Step 5
Try calling the studio from several mobile phones at once or from mobile and landline. You may be able to get through if you have previously watched several programs in a row and calculated the approximate time when the presenter announces the start of interactive games.
Step 6
You can try to get into the number of participants in the lottery after the end of the broadcast by calling the answering machine. Since all calls are registered, if the computer chooses you to participate in the next draw, you will know about it next Sunday.